Did you know that many Australian container deposit schemes allow you to donate your refunds to charity?
Every day, up to 3,000 ocean animals are estimated to die from plastic pollution. Double your impact by ensuring your plastic containers get recycled whilst donating your 10c refund to WASR.
When returning your containers at your local collection depot, use Scheme ID 10280268 or simply scan the barcode below and then select payout.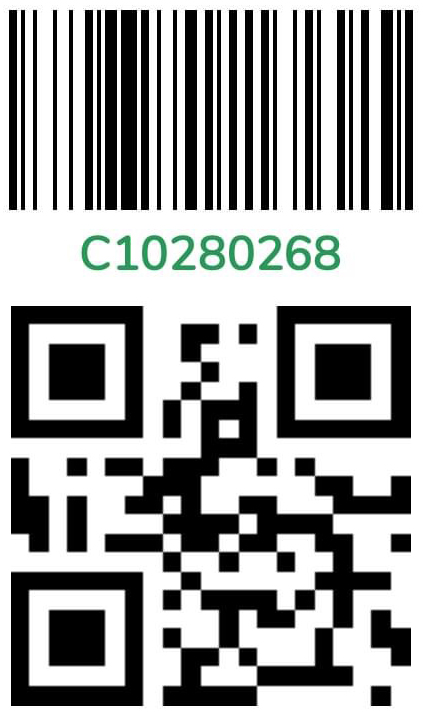 Thank you for helping us make a change!