WE WANT TO RESCUE AS MANY BIRDS AS WE CAN

Without your generous support, our members and volunteers would not be able to continue the fantastic work they do.

WE RELY ON YOUR DONATIONS

WASR do not receive funding from any government body and rely on donations by our supporters and our own fundraising events to cover our costs.

VOLUNTEER TRAINING WORKSHOPS

It is important that we keep our skills and knowledge up-to-date in both rescue techniques and home rehabilitation. Your donations help us make these workshops happen.

TO RAISE AWARENESS

We use your donations to to raise awareness of the threats faced by seabirds and waterbirds and educate the general public about what can be done to prevent their suffering.

DEMAND AND COSTS ARE EVER-INCREASING

Every year we need more funding to meet growing demand and ever-increasing costs.

To give you an idea of our costs:

$200.00 equips a new volunteer with their basic rescue kit;
$100.00 buys a course of antibiotics for a pelican with botulism for 7 days;
$80.00 pays for an X-ray under sedation for a seabird; and
$50.00 feeds a pelican for 7 days.
WANT TO FUND OUR WORK?
If you would like to make a donation to support our work, there are several options. All donations over $2 are tax deductable.
1. Through our new donation platform at GiveNow
2. Direct bank transfer
Account Name:  Western Australian Seabird Rescue (Inc)
BSB: 633-000
A/C No.: 184 278 141
Note: If donating to Albany, please use "Albany" as the reference.
3. By cheque made out to –
"Western Australian Seabird Rescue"
and sent to: PO Box 43, Bayswater WA 6933
4. Don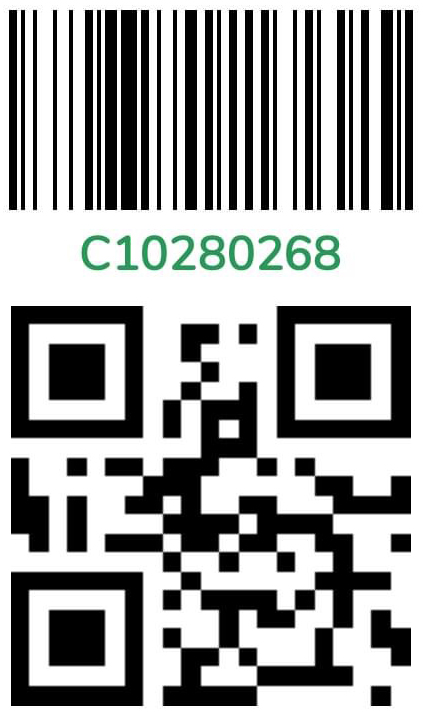 ate your Containers for Change refunds
Double your impact by ensuring your plastic containers get recycled, and donating your 10c refund to WASR. When returning your containers at your local collection depot, simply use our Scheme ID C10280268 or scan the barcode.
Thank you for your support and your commitment to protecting WA's beautiful seabirds and water birds.